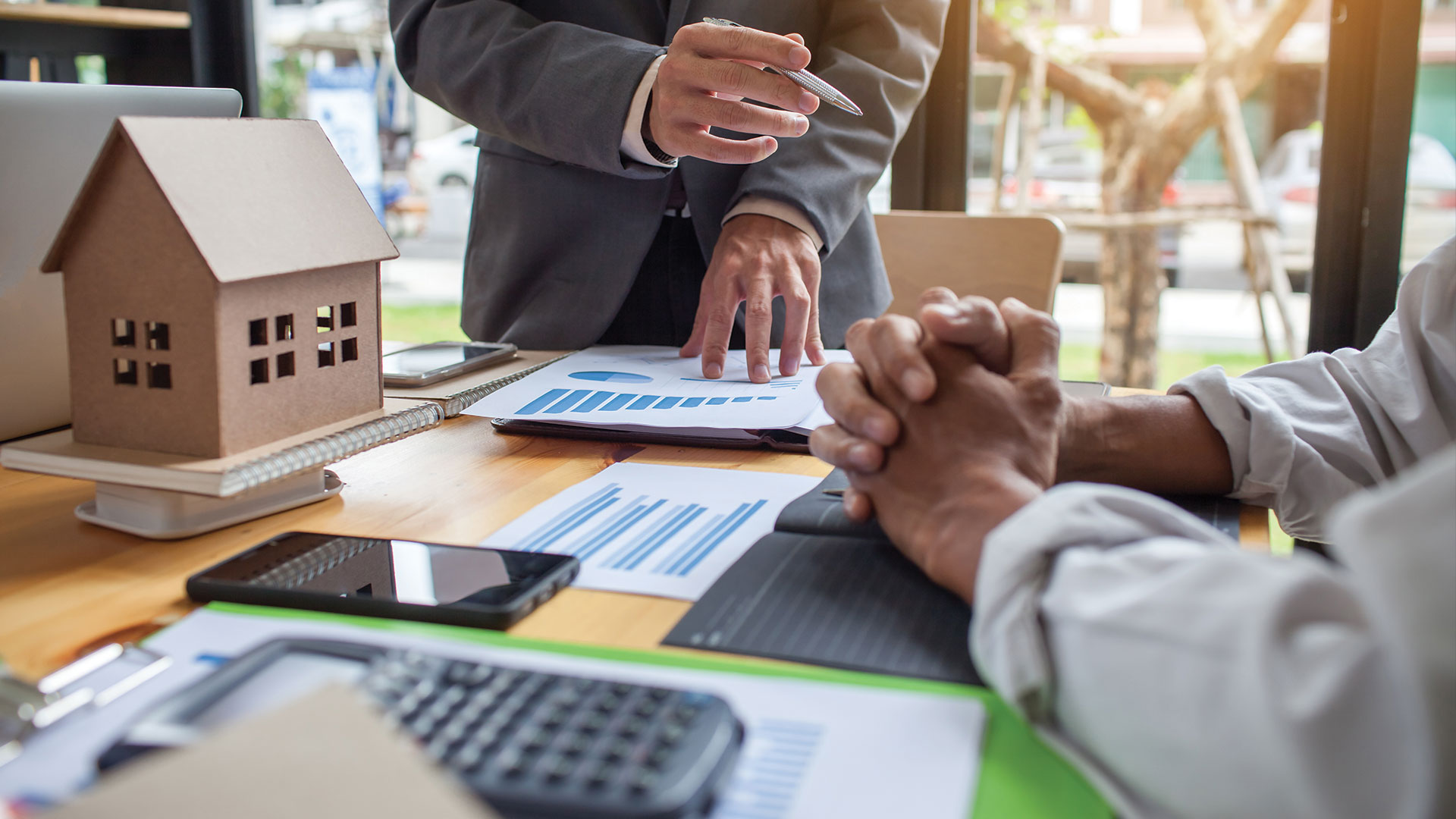 Real estate advice
Investment

, SALE AND RENTAL

Real estate investment
What are the main types of investment available to fulfill the wishes of any real estate investor?

Real estate as an asset
Technical and financial skills are necessary for you to reach a profitable real estate asset…

Real estate market
Real estate market study is done to help any planned investment succeed and last through time.

Real estate project
Whether you want to buy, rent, or sell, you should prepare your real estate project well in advance.

Investing in a property
BUY AN
APARTMENT

OR A

HOUSE

Buying a property is an important step in life. More so when it comes to a first acquisition. It is essential that this moment does not become a nightmare. So, there are some mistakes not to commit. Focus on the most important points of which each can be a source of substantial savings. You can win or lose on all fronts: price, financing, costs, work. A real estate purchase is gradually becoming a reality. It takes time, and it's better to be ready when making your decision. Your financial situation will allow you to buy, but are you sure you can keep the distance? Your purchase will put you in debt for 15, 20 or 25 years and many events can occur over such a long time.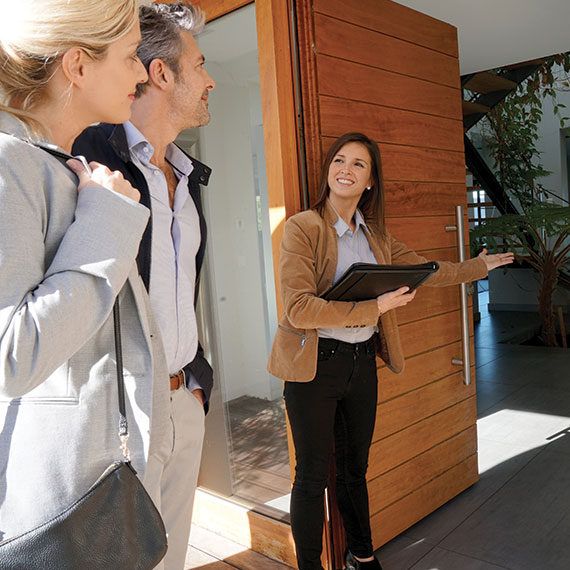 PREPARE FOR YOUR BIG INVESTMENT
WHAT TO CONSIDER BEFORE
buying

?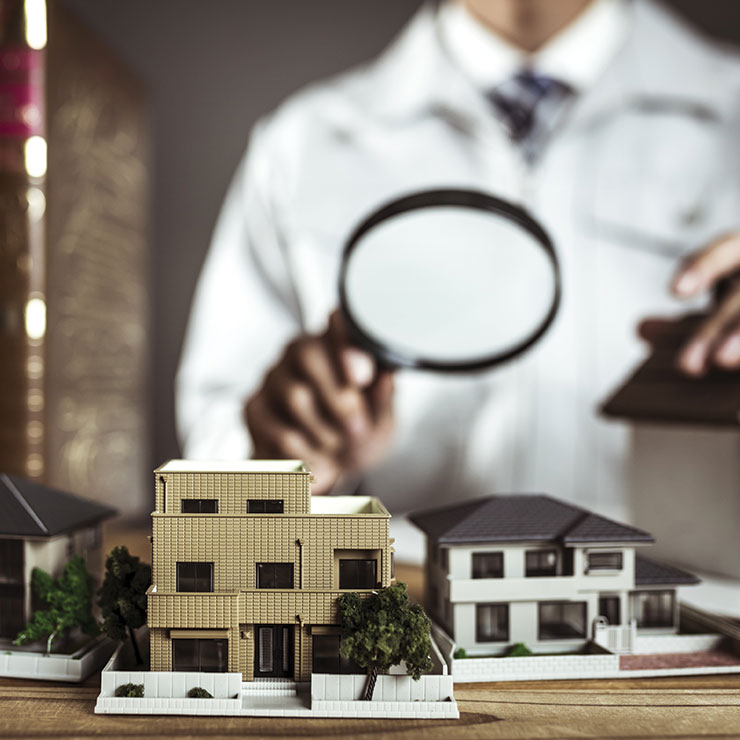 THE MARKET
Study the real estate market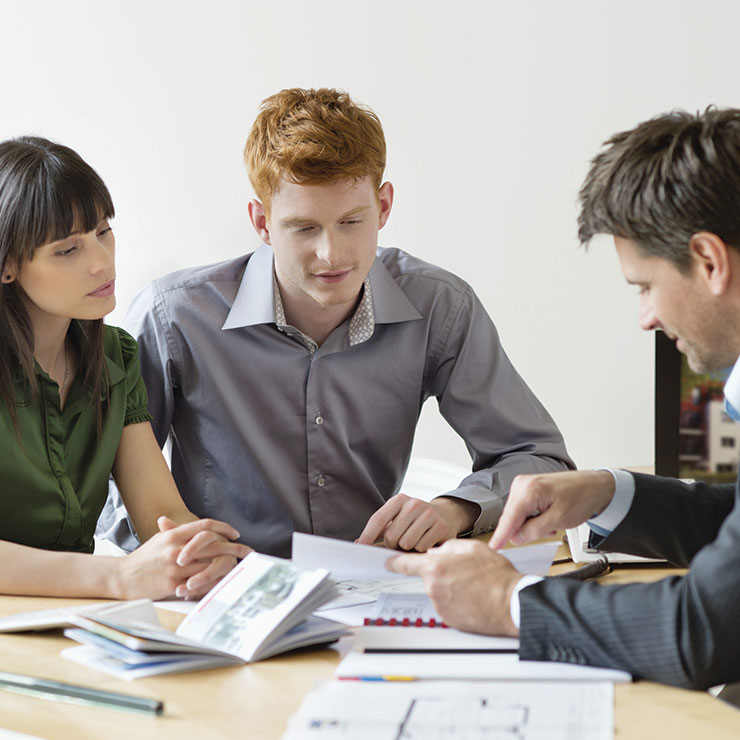 TAKE YOUR TIME!
Target and evaluate the property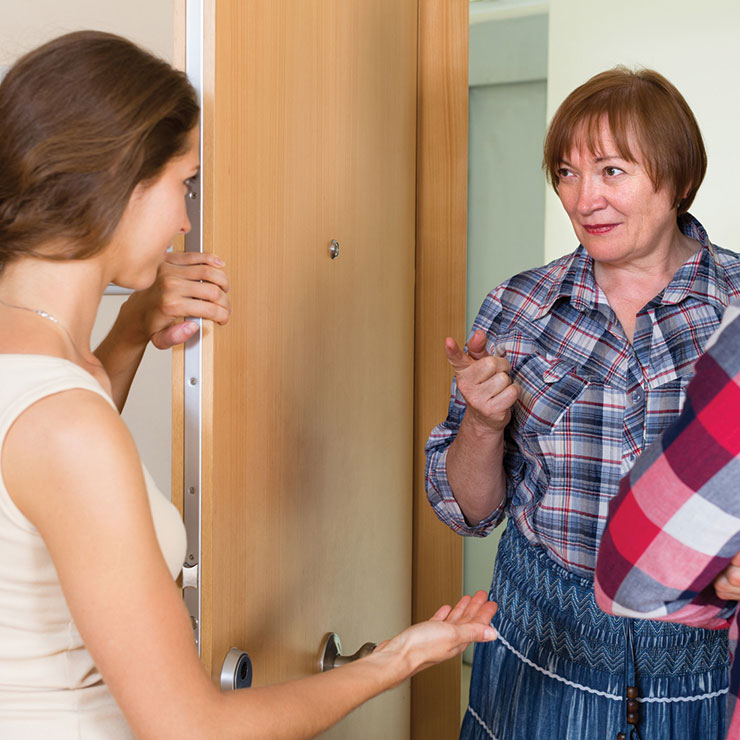 THE NEIGHBOURHOOD
Check the house environment and neighbourhood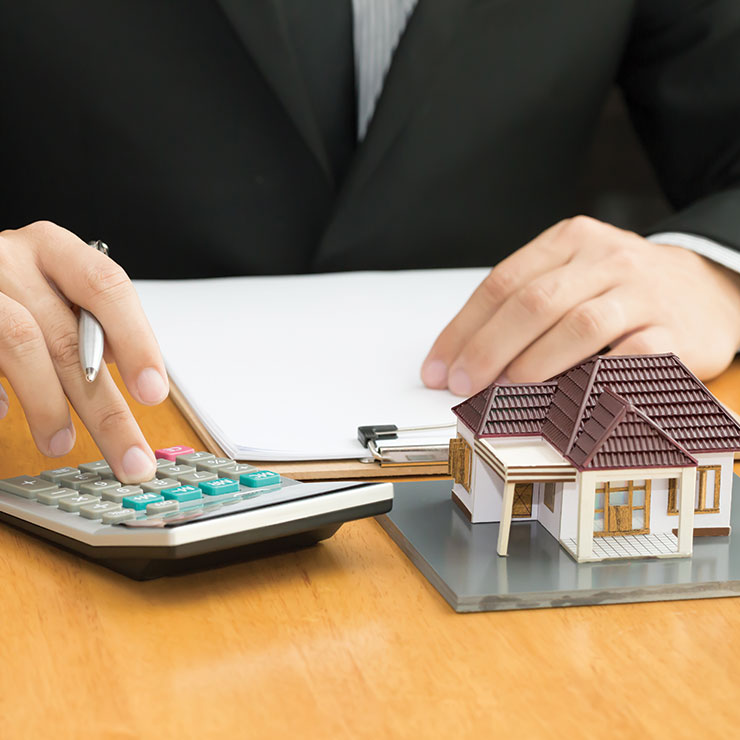 DEFINE YOUR BUDGET
How to finance your purchase?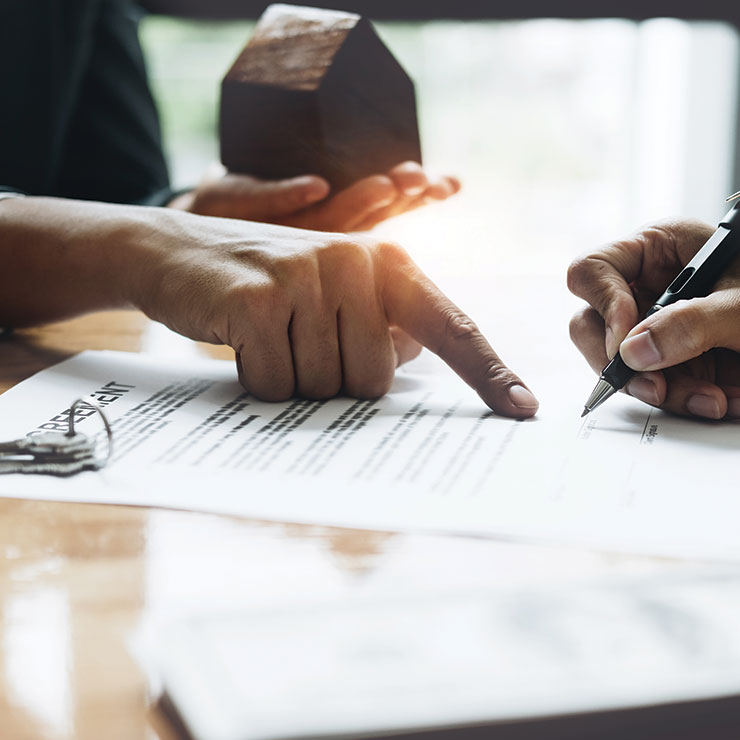 THE SALE'S CONTRACT
Signing of the sales agreement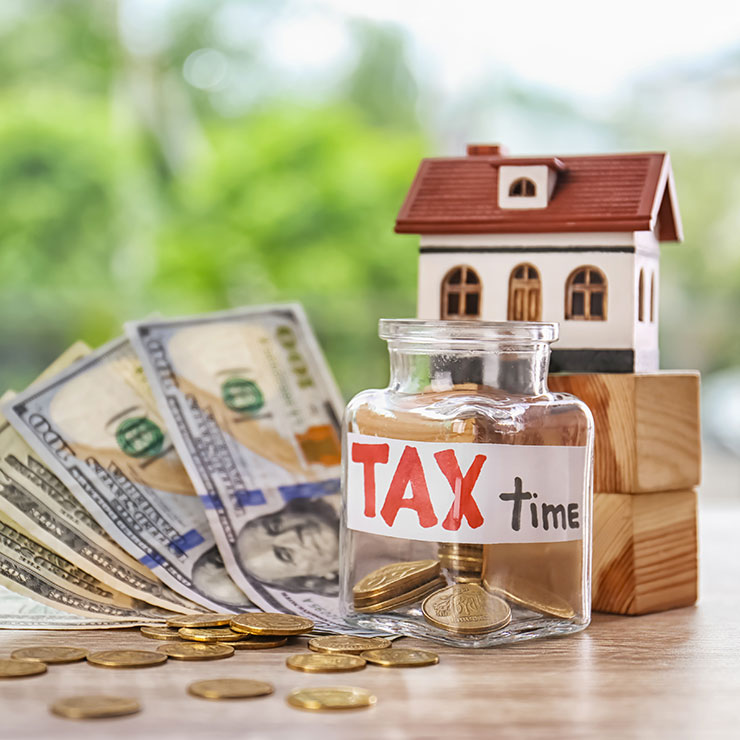 HOUSE TECHNICAL CRITERIA
Mandatory diagnoses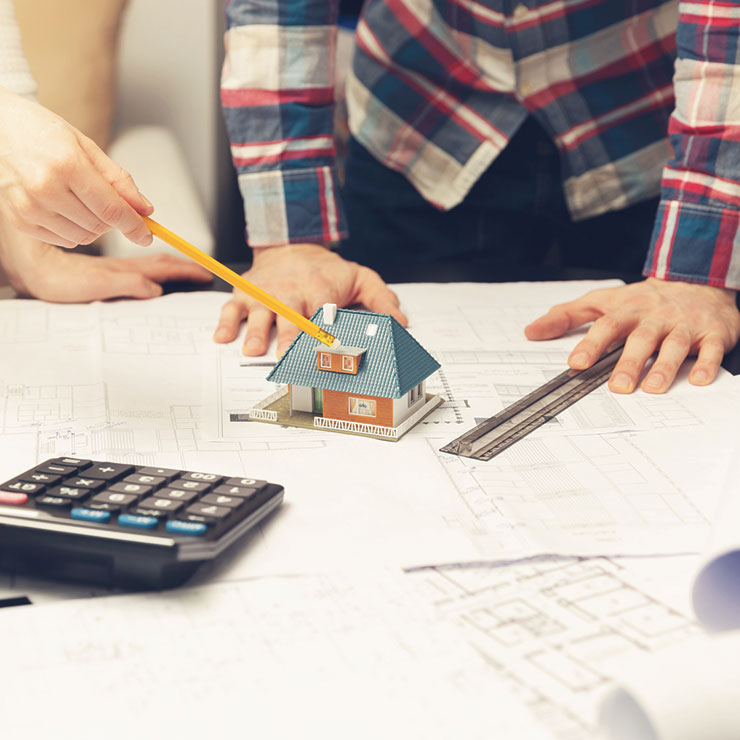 CALCULATION OF SURFACES
Check the house surfaces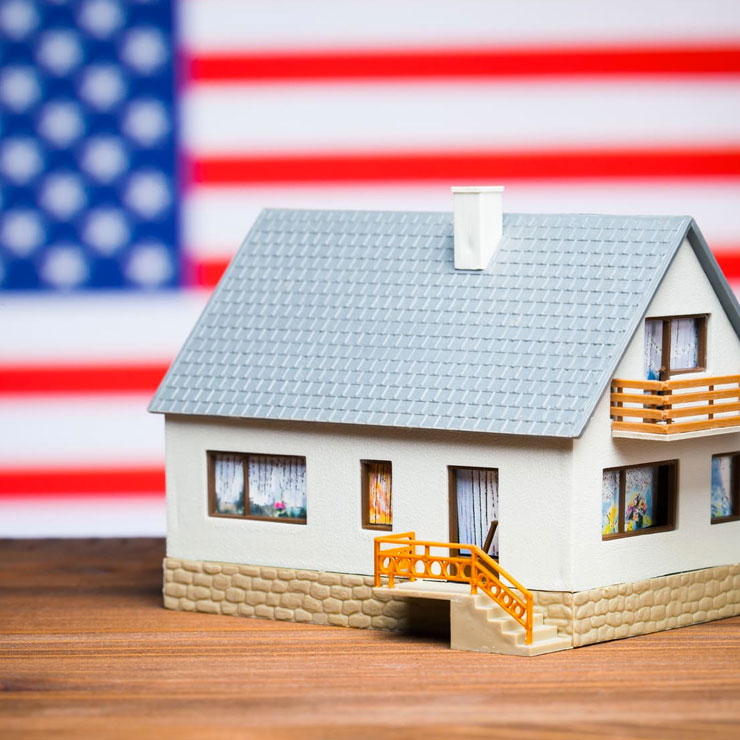 PROPERTY TAXATION
Taxes and charges

WHAT ABOUT RENTAL?
HOUSE AND APARTMENT RENTAL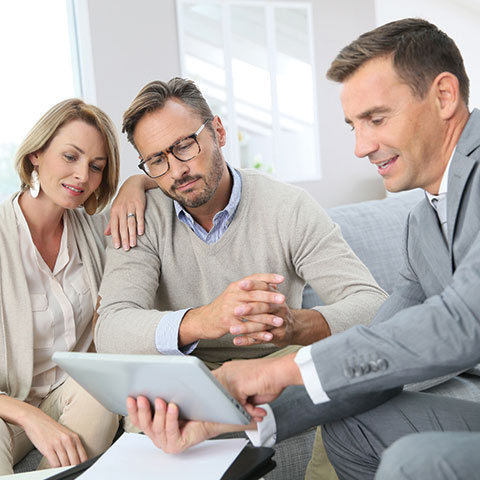 HOW TO FIND THE BEST PROPERTY TO RENT?
Looking for a rental often looks like a race against time! As you are all aware, you can browse the Web and its large number of real estate websites., Here we can confidently recommend you start with for-sale.com to rent a house or an apartment comfortably.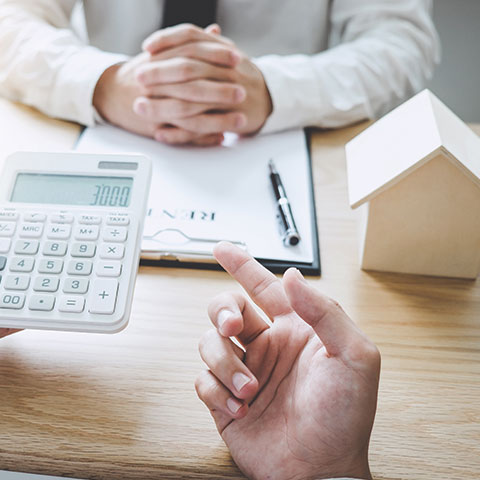 RENTAL PRICES IN THE UK
The price ranges vary enormously (for the price of a furnished room in central London you could rent a house with a large garden in the north of England). Carefully assess your budget, your possible travel needs, and your lifestyle and accommodation expectations.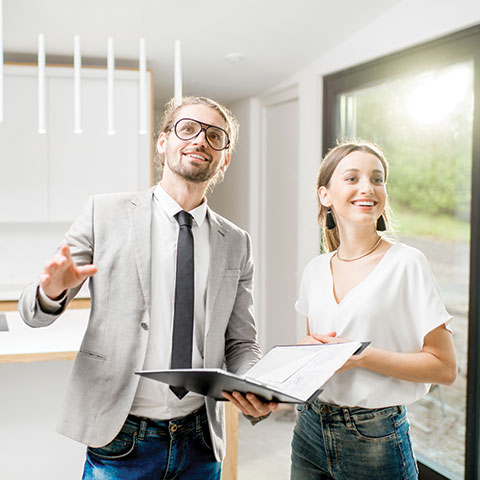 HOLIDAY RENTAL
Going for a holiday rental is an opportunity to settle in a warm home: rustic, contemporary, spacious home or small cozy nest, you choose! You can rent a property with very nice amenities, such as a spa, swimming pool, garden, barbecue, garage, and even a lift!
Build your own house
Why is it a great choice?
Building your house in the city or your villa in the countryside, is a dream that requires keeping your feet on the ground. It is recommended to seek information, advice, to assess every angle of the decision. Having a new house built today appears as the safest, most economical and most sustainable solution! Also, building a house takes time. It is defined by several stages. It is therefore essential to organize everything well in advance and to follow the work well so that your project is carried out without a hitch! The future owner can then build a house that looks like him/her: a customized and unique space!
SELLING YOUR HOME
OUR ADVICE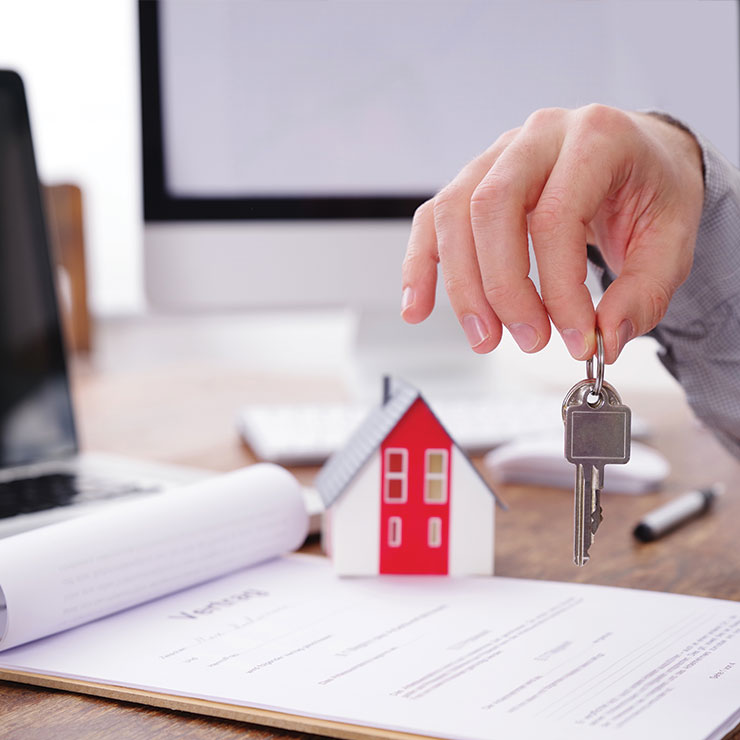 When a property is placed on the market, 6 factors determine the sale chances. These are: the asking price, the condition of the property, its location, the marketing means put in place to attract prospective buyers, the market conditions of the sector where the property for sale is located and the financing possibilities for the potential buyers.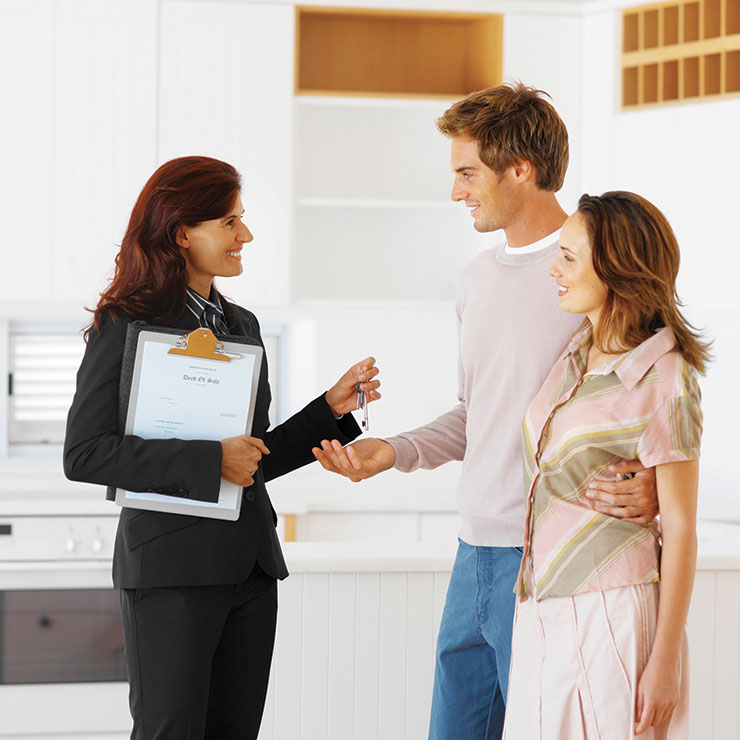 You should know that a recent study has shown that more than one British person in two immediately seeks the help of a real estate agency when he/she wants to sell his/her home. Their confidence in these professionals seems to be high. The conversion rate of a property sale is about 90% when an agency is sought against approx 70% of sale between individuals.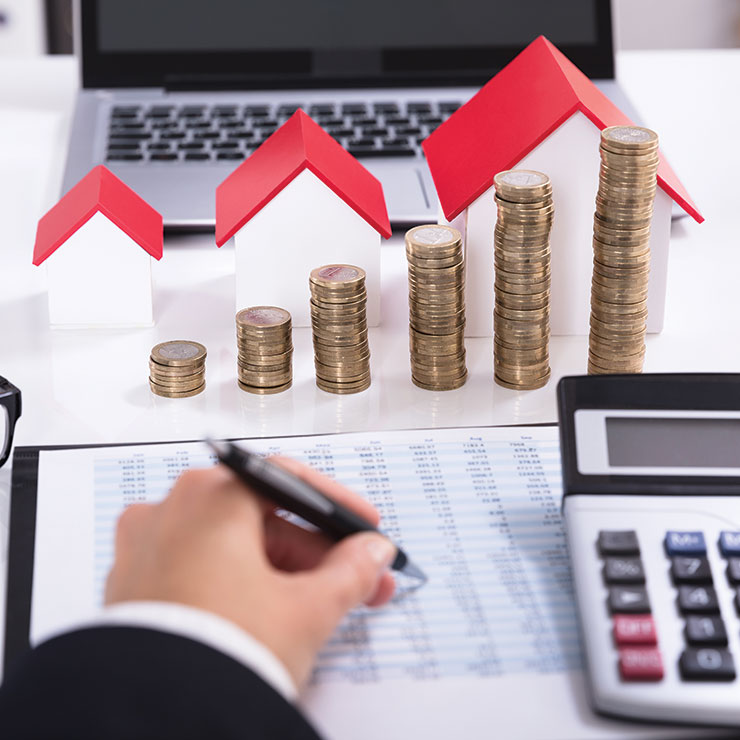 Have your property been evaluated! You would probably like to sell your house for a high price, but you have to be realistic. A large number of houses for sale remains unsold because the owner believes that his/her property is worth more than the value of the market or because he/she has set a precise goal and refuses to negotiate with interested people.